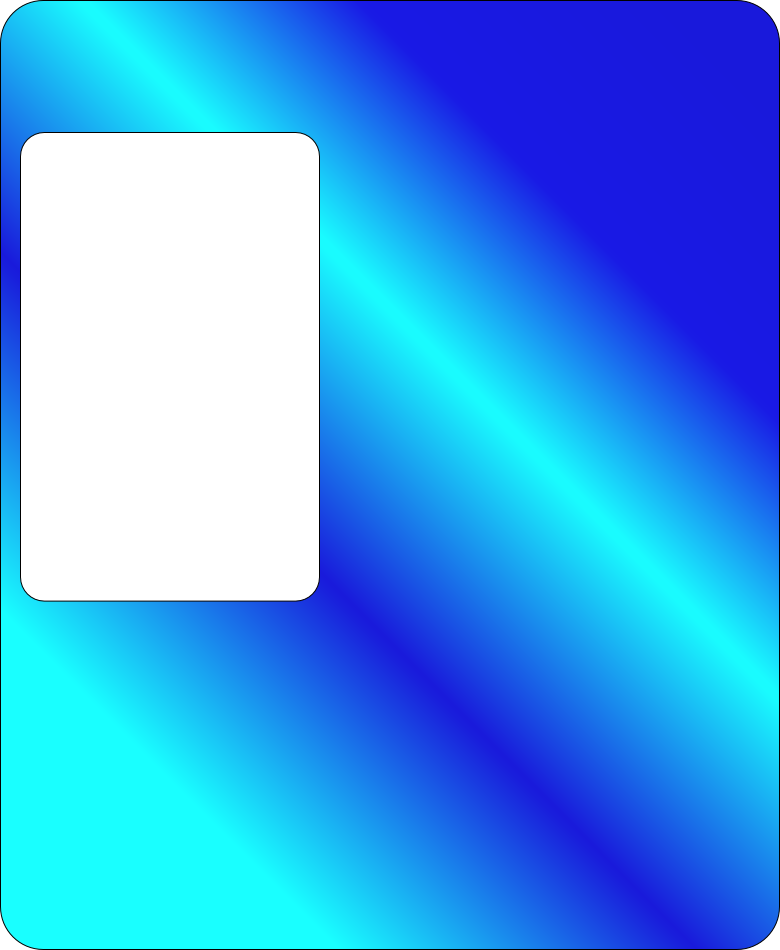 Hello and welcome to our ramble through the wood full of our family trees.
We are the Trees -
Eric L McMullin ELM and Hazel.
We started researching when this photograph of our son being introduced to his great grandfather by his father and grandfather was taken. Grampy had a wealth of stories to tell us about his Edwardian youth and we were hooked.
We have tried where possible to visit the places where the seeds were sown and will add pages about them as this site develops.

Over the years we have been happy to share the load with several other researchers and would like to thank everyone who has contributed in any way.
Like everyone else engaged in the pursuit of ancestors our information is always increasing so please come back to see what is new to the site.
Oh before you go please let us know if you are connected in any way.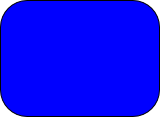 Latest Updates.
Site maintenance.
Hyperlinks checked broken links replaced or removed.
Some page files renamed to be more consistant.
Hyprlinks added to and from family history pages.
ongoing
Family History pages
updated
July 2017
New Section
Oct 2017
Occupations Section
updated and renamed
July 2017
Parish Clerks in
Hampton Poyle
Kidlington
Warwick
Wiioughby
Yarnton
July 2017

Site layout and content © 2007-2016 Eric & Hazel McMullin Except where noted.
Select a page from list below —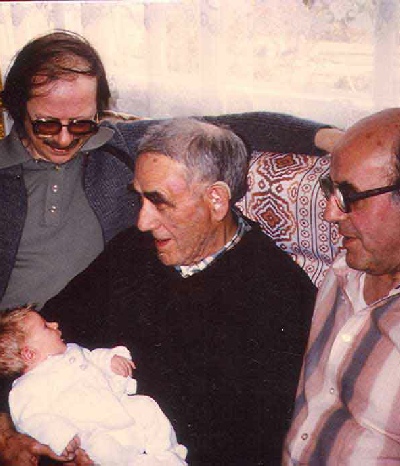 This menu also appears at the top of each page.